Cottage Point House with ZEGO FireFORM walls featured on Grand Designs Australia – Series 1, Episode 8 of Grand Designs Australia featured the FireFORM Building System by ZEGO Building Systems.
One of the highest rated shows of the series, this episode documented the journey of a successful Australian DJ/Entrepreneur, Drew Muirhead who was a building a dream house on the largest waterfront block of land in the idyllic and leafy setting of Cottage Point in Sydney.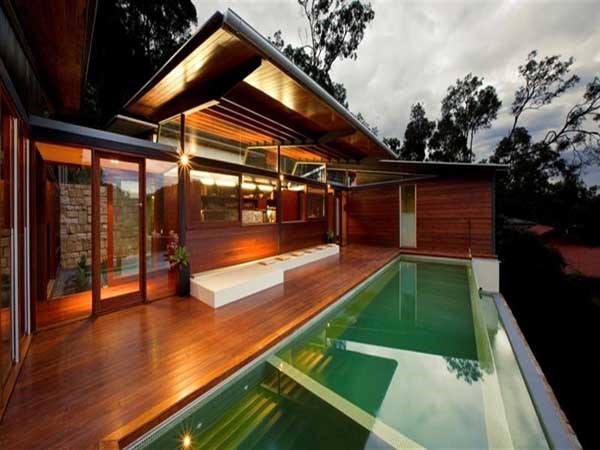 This magnificent home was a Balinese resort style mansion designed by Richard Cole Architecture and engineered by Barrenjoey Consulting Engineers. The design featured Pavilions, infinity pool, five bedrooms, four bathrooms, a steam room and even its own nightclub.
The client was challenged by the difficult access and steep sloping block, therefore, ZEGO FireFORM Building System was chosen for its ease of material handling and speed of construction along with its versatility and fire rating.
Approximately 650m² of ZEGO Insulated Concrete Form walls were installed by ZEGO Installers, Conty Constructions in only one week.