HIA GreenSmart Awards recognise the best in environmentally-responsible housing. Winners from all around Australia were recognised for their contribution to sustainable building practices.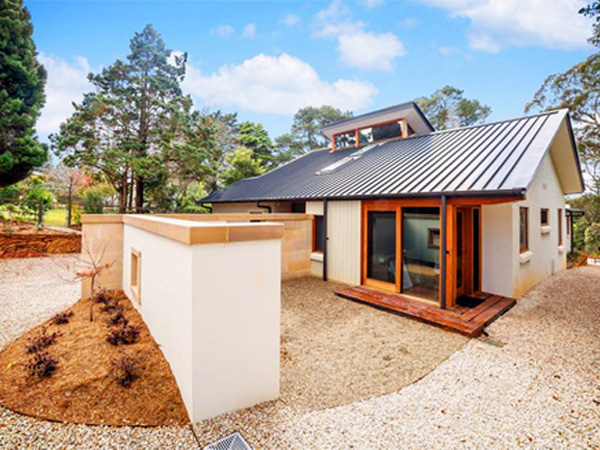 HIA GreenSmart Professional – Joe Mercieca from Blue Eco Homes
Joe Mercieca from Blue Eco Homes, NSW won HIA GreenSmart Professional for setting new standards with his commitment to sustainability. Joe's passion combines superior workmanship and respect for the natural environment; providing healthy, comfortable homes for his clients.
Blue Eco Homes also won HIA GreenSmart Custom Built Home. Access to the sun, a high level of thermal insulation and taking advantage of the natural surroundings were all design considerations for the winning home in the Blue Mountains west of Sydney.
The HIA GreenSmart program is a voluntary initiative available to HIA members.